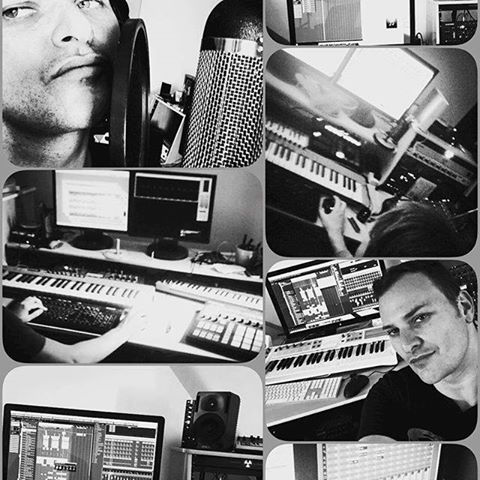 AS REPORTED EARLIER TODAY :
the new record from Damien Mancell has been completed with a total of 17 tracks ( and possible remixes/acoustic tracks to be added to the deluxe edition. Today a post on instagram   confirmed the albums complete, off to mastering and ready for public consumption
"And that's a wrap.. album is off to mastering .. then it's all yours, I'm beyond proud of the 17 tracks (and bonus tracks!). … look out for a guest or two (Samantha G and the Chunky Astronauts ).. 
❤.. it's a wonderful day"… damien
No release date for a either single or album, but it won't be long …..